WE BELIEVE IN ETHICAL PRACTICE AND CONSIDERATION FOR OTHERS

SUSTAINABLE TOURISM
AN ECO-FRIENDLY ATTITUDE
ENVIRONMENTAL AWARENESS
RECYCLING
FAIRTRADE
SUPPORTING LOCAL BUSINESSES AND COMMUNITY
NON BIOLOGICAL DETERGENTS
ENERGY MONITORING
WILDLIFE AND BIRD WATCHING / MONITORING
ORGANIC GARDENING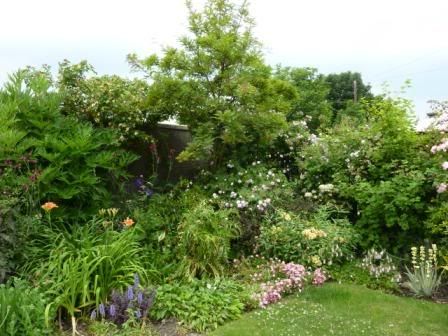 AWARDED GOLD IN THE PRESTIGIOUS GREEN TOURISM BUSINESS SCHEME
GTBS IS THE ONLY CERTIFICATION SCHEME VALIDATED BY VISITBRITAIN THROUGH THE INTERNATIONAL CENTRE FOR RESPONSIBLE TOURISM (ICRT).
IT IS SUPPORTED BY THE SCOTTISH PARLIAMENT IN EDINBURGH AND WESTMINSTER PARLIAMENT IN LONDON.
WE ARE ALSO REGISTERED ON www.responsibletravel.com THE WORLD LEADER IN ECO-TOURISM AND SUSTAINABLE TRAVEL

CONTROL OF OUR POLICY IS MAINTAINED BY EILDON BEING OWNER RUN.